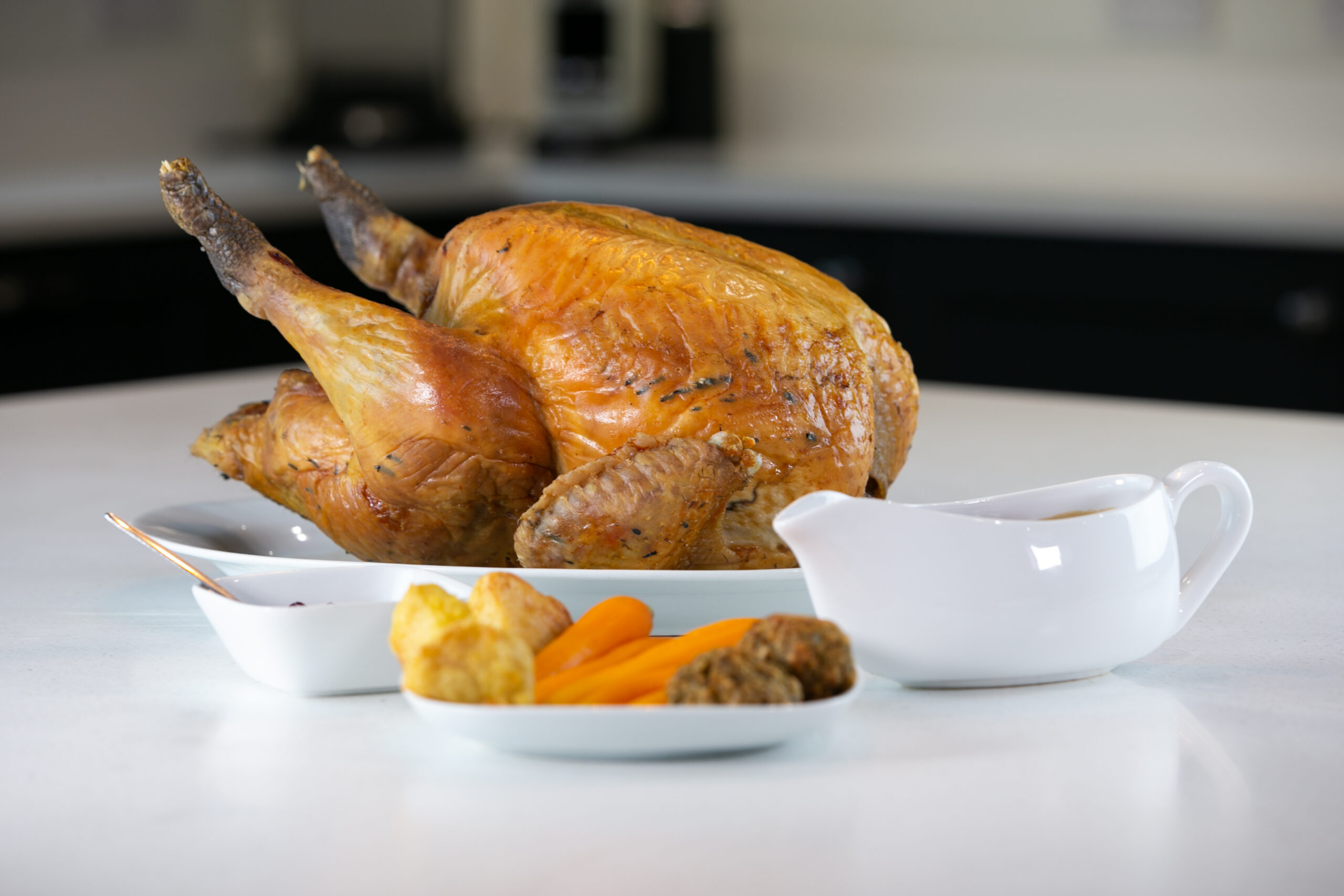 Please don't just take our word for it, here are some reviews from happy customers:
"Now that I've found you, I'll never let you go!!"
"I wouldn't get a turkey from anywhere else. They are superb."
Kate Teague Bull
"The turkey we had in December was the first from you and the best we have ever had. It was amazing taste wise cooked really well and would never think of going elsewhere."
"I have been buying turkey from Bridgers Farm now on recommendation from a friend for the last 3 years. They are absolutely stunning and taste better than anything I have had before. Such a friendly welcome when you collect your bird too."
Alistair McCance
"Here at The Countryman we have been serving Bridgers farm turkey's for a number of years now and the quality is unbeatable. Our customers are our judges and they certainly would not settle for anything less. Absolutely superb. 10/10"
Alan Vaughan
"Fantastic turkey we all loved it. We will be coming back next year"
Giselle Harding